Venue
MARSS2022 will be held on the main campus of the University of Toronto, which is in downtown Toronto. The University of Toronto (UofT) was founded in 1827, and is the largest University in Canada with nearly 100,000 students at our three Toronto-area campuses.
The conference will be held in the Myhal Centre for Engineering Innovation and Entrepreneurship (building MY), at 55 St George St. Built in 2018, the Myhal building is the home of multidisciplinary engineering and science programs at UofT. This includes the University of Toronto Robotics Institute, which is launching Canada's first graduate specialization in Robotics this year. The welcome reception on Monday evening will be held in the Robotics Institute on the fifth floor, while Plenary talks will be held in the premier lecture hall on the first floor.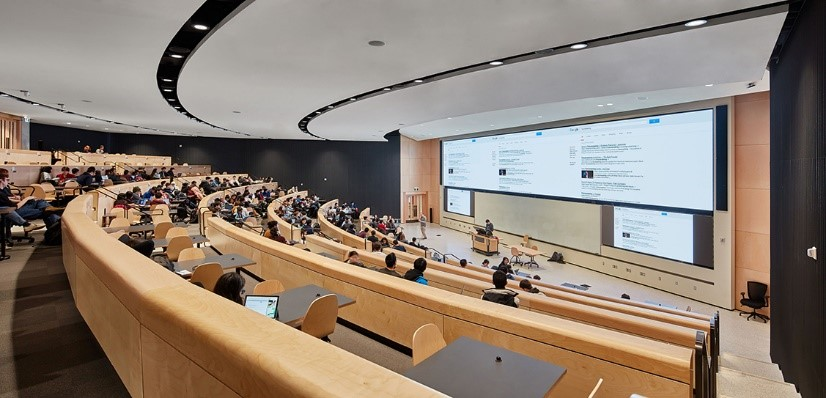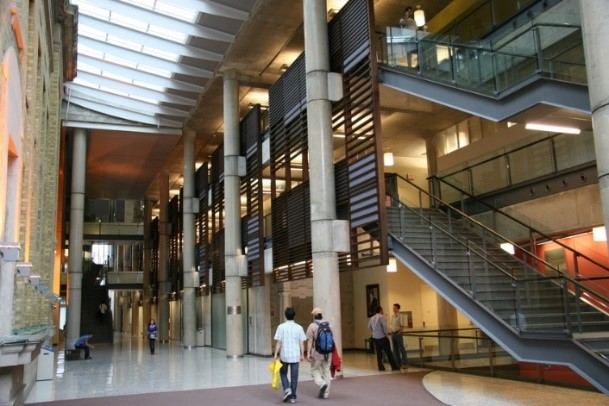 Parallel sessions will be held in the Bahen Centre for Information Technology (building BA), which is across the street from Myhal.
The conference banquet will be held off-campus in downtown Toronto.