Journal publication after MARSS2018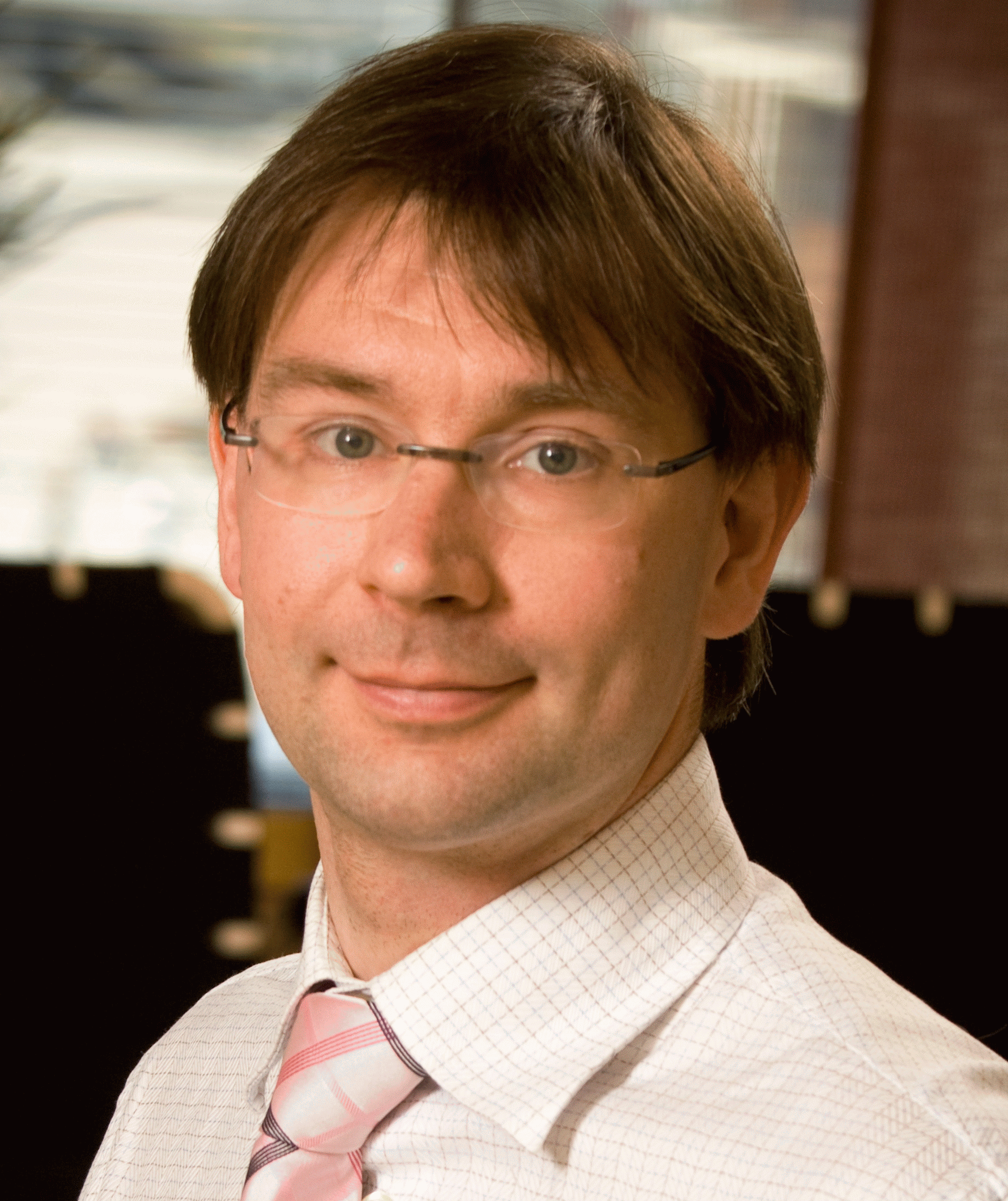 Prof. Pasi Kallio (TUT, Finland) kindly agreed to serve as Publication Chair and oversee the Journal publication after the conference.
The Organization Committee will select high-quality full papers (4-6 pages) presented at the conference and submit Special Issue proposals to the Journal of Micro-Bio Robotics and a few other renowned Journals, depending of the number of selected papers. The Journals will evaluate our proposals and decide on publication of a Special Issue related to MARSS2018. In case of a favorable decision, the authors will be informed and asked to submit an extended version of the conference paper.
Normally, the Journals will then start a standard peer reviewing process, according to their own regulations. Finally, if the number of accepted papers originated from MARSS2018 is sufficient, the Journal will publish a MARSS2018 Special Issue. If the number of accepted papers is too small to justify a Special Issue, then they will be published as regular Journal submissions.
Please be aware that a final decision on publication will always be made by a Journal and not by the conference.