Hotels / Hostels
A limited number of rooms have been booked for the MARSS2019 conference participants in the hotels / hostel below. However, the rooms are subject to availability.
Also, please, note that Finland holds the European Union presidency from July to December 2019 and there will be many events in Helsinki during this period. Therefore, we would advise you to book your flights and accommodation as early as possible.
Reservations, changes and cancellations to the accommodations should be made directly to the hotel. The reservations are payable at the hotel in cash or by credit card. Cancellation terms might be different in each hotel. Please check them when booking your hotel room.
All prices are per room per night and include breakfast as well as VAT.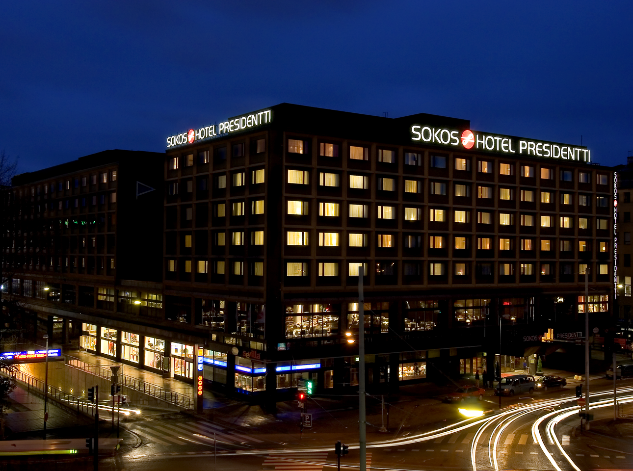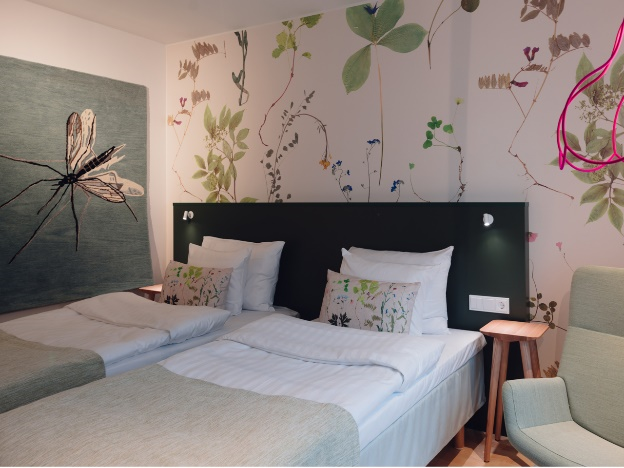 Original Sokos Hotel Presidentti
Address: Eteläinen Rautatiekatu 4, Helsinki
Distance from venue approximately 20 minutes by public transport (Metro from Kamppi to Aalto University 10 minutes)
Hotel website: www.sokoshotels.fi/en/helsinki/sokos-hotel-presidentti

Single room 129 € / Double room 149 €

Booking code website: www.sokoshotels.fi, BMARSS
Booking code email: sokos.hotels@sok.fi, MARSS 2019
Booking code phone: +358 20 1234 600, MARSS 2019
Booking deadline: 17th of June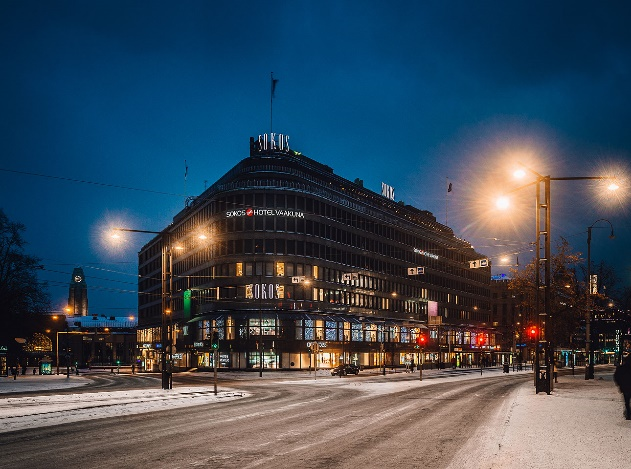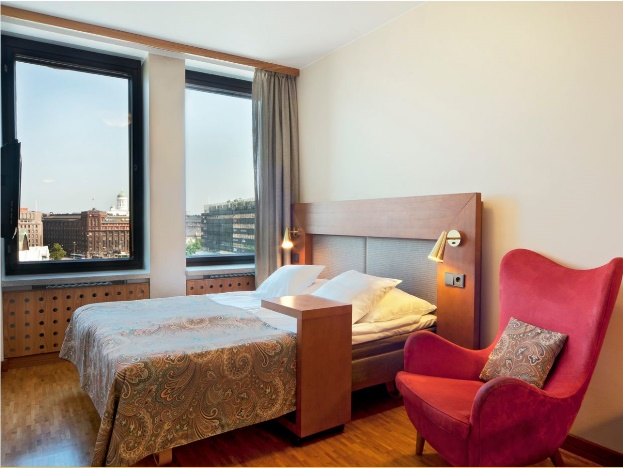 Original Sokos Hotel Vaakuna
Address: Asema-aukio 2, Helsinki
Distance from venue approximately 20 minutes by public transport (Metro from Kamppi to Aalto University 10 minutes)
Hotel website: www.sokoshotels.fi/en/helsinki/sokos-hotel-vaakuna

Single room 130 € / Double room 150 €

Booking code website: www.sokoshotels.fi, BMARSS
Booking code email: sokos.hotels@sok.fi, MARSS 2019
Booking code phone: +358 20 1234 600, MARSS 2019
Booking deadline: 17th of June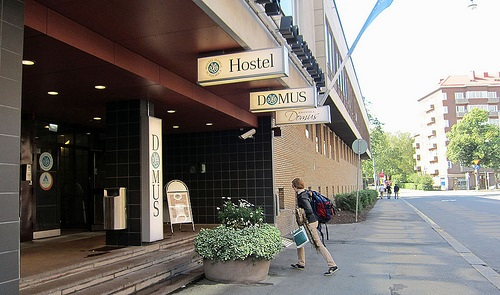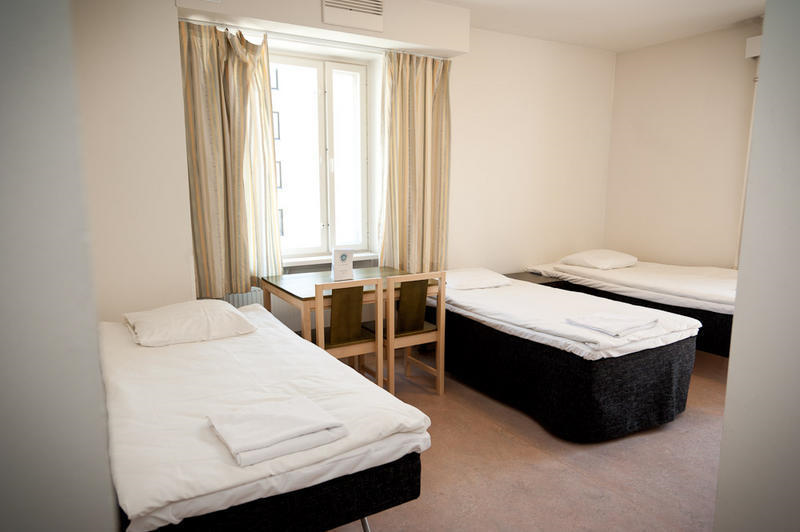 Hostel Domus Academica
Address: Hietaniemenkatu 14, Helsinki
Distance from venue approximately 25 minutes by public transport (Metro from Kamppi to Aalto University 10 minutes)
Hotel website: www.hostelacademica.fi/

Single room 74,50 € / Double room 94,50 €

Booking code by email: domus.academica@hyy.fi, MARSS2019
Booking deadline: 1st of June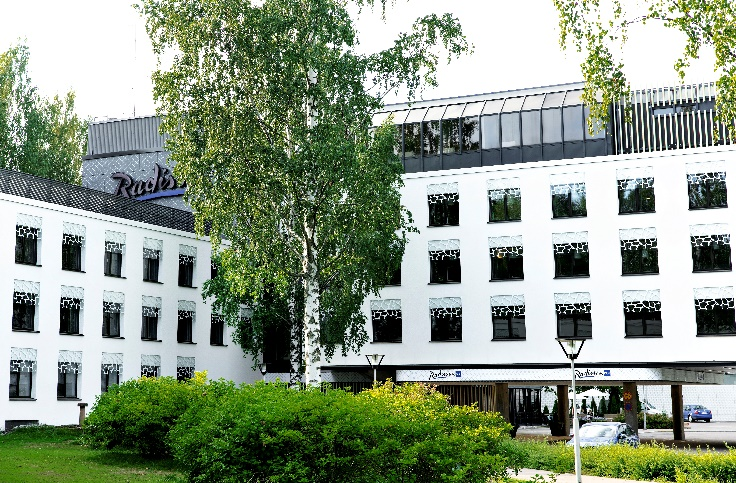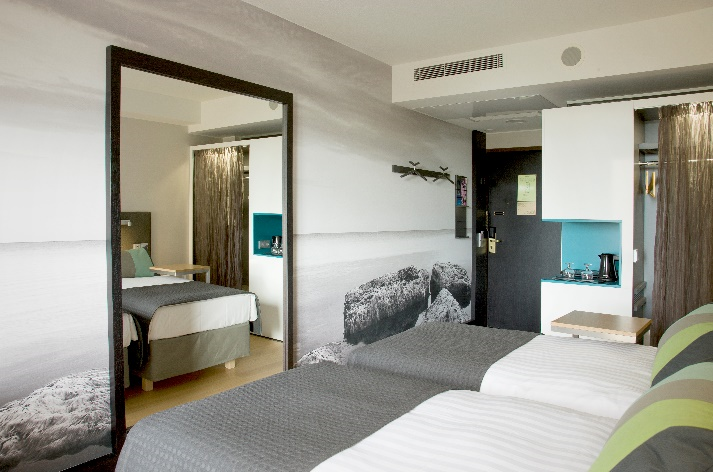 Radisson Blu Hotel Espoo
Address: Otaranta 2, Espoo
Walking distance to the venue approximately 15 minutes
Hotel website www.radissonblu.com/en/hotel-espoo

Single room 120 € / Double room 140 €

Booking code website: www.radissonblu.fi , MARSS
Booking code email: reservations.finland@radissonblu.com, MARSS 2019
Booking code phone: +358 20 1234 700, MARSS 2019
Booking deadline: 17th of June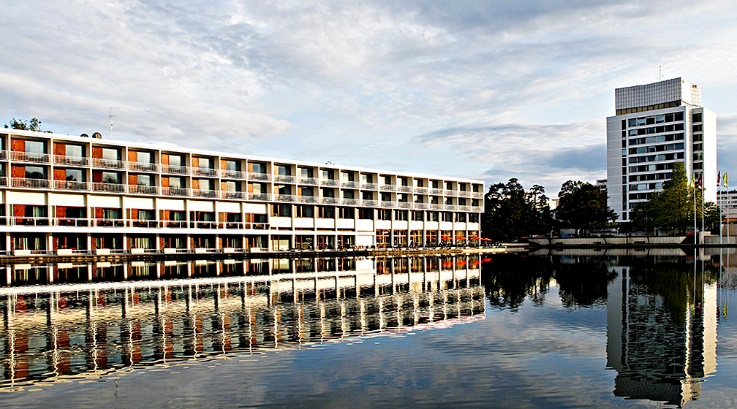 Original Sokos Hotel Tapiola Garden
Address: Tapionaukio 3, Espoo
Walking distance to the venue approximately 15 minutes
Hotel website www.sokoshotels.fi/en/espoo/sokos-hotel-tapiola-garden

Single room 120 € / Double room 140 €

Booking code website: www.sokoshotels.fi, BMARSS
Booking code email: sokos.hotels@sok.fi, MARSS 2019
Booking code phone: +358 20 1234 600, MARSS 2019
Booking deadline: 17th of June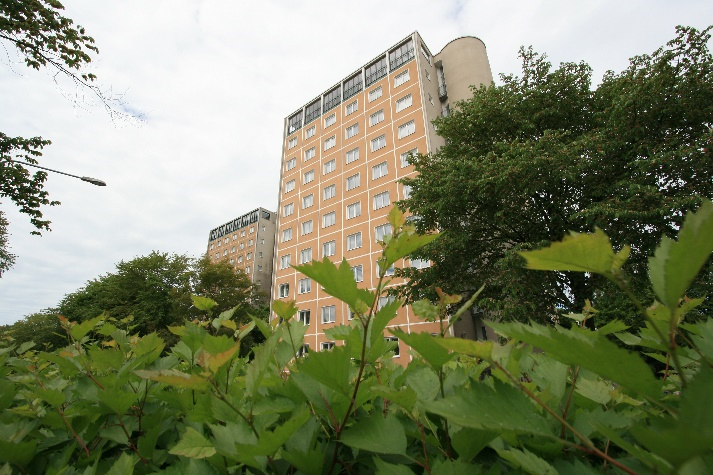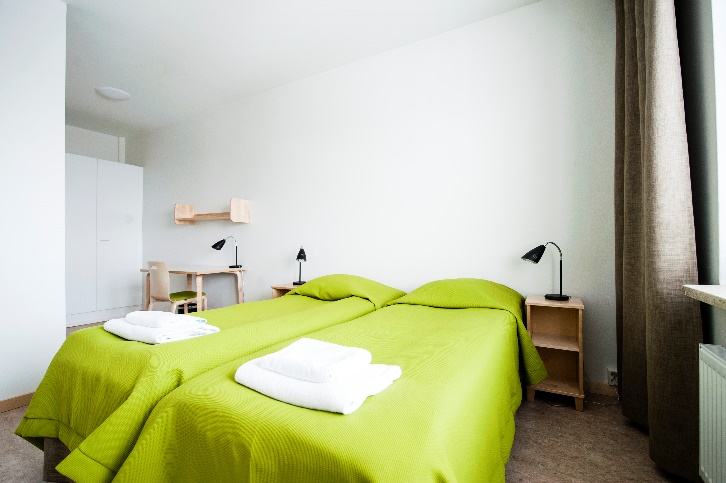 Töölö Towers
Address: Pohjoinen Hesperiankatu 23 A
Distance from venue approximately 30 minutes by public transport
Hotel website www.unihome.fi/locations/toolo-towers/

Single room 81 € / Double room 120 €

Booking code email: sales@unihome.fi, MARSS2019
Booking deadline: 17th of May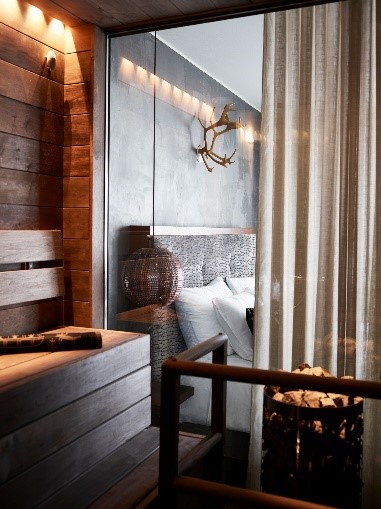 Lapland Hotels Bulevardi
Address: Bulevardi 28
Distance from venue approximately 25 minutes by public transport (walking + Metro from Kamppi to Aalto University 10 minutes)
Hotel website www.laplandhotels.com/EN/urban-hotels/helsinki/lapland-hotels-bulevardi.html
Single comfort 150 €
Double comfort 170 €
Single mystique deluxe with sauna 195 €
Double mystique deluxe with sauna 215 €

Booking online: https://booking.laplandhotels.com//l/fi/3d22c36e8
Booking code website: https://booking.laplandhotels.com/reserve/fi, ALLMARSS
Booking code email: bulevardi@laplandhotels.com, ALLMARSS
Booking deadline: 10th of June